BLOG
Contents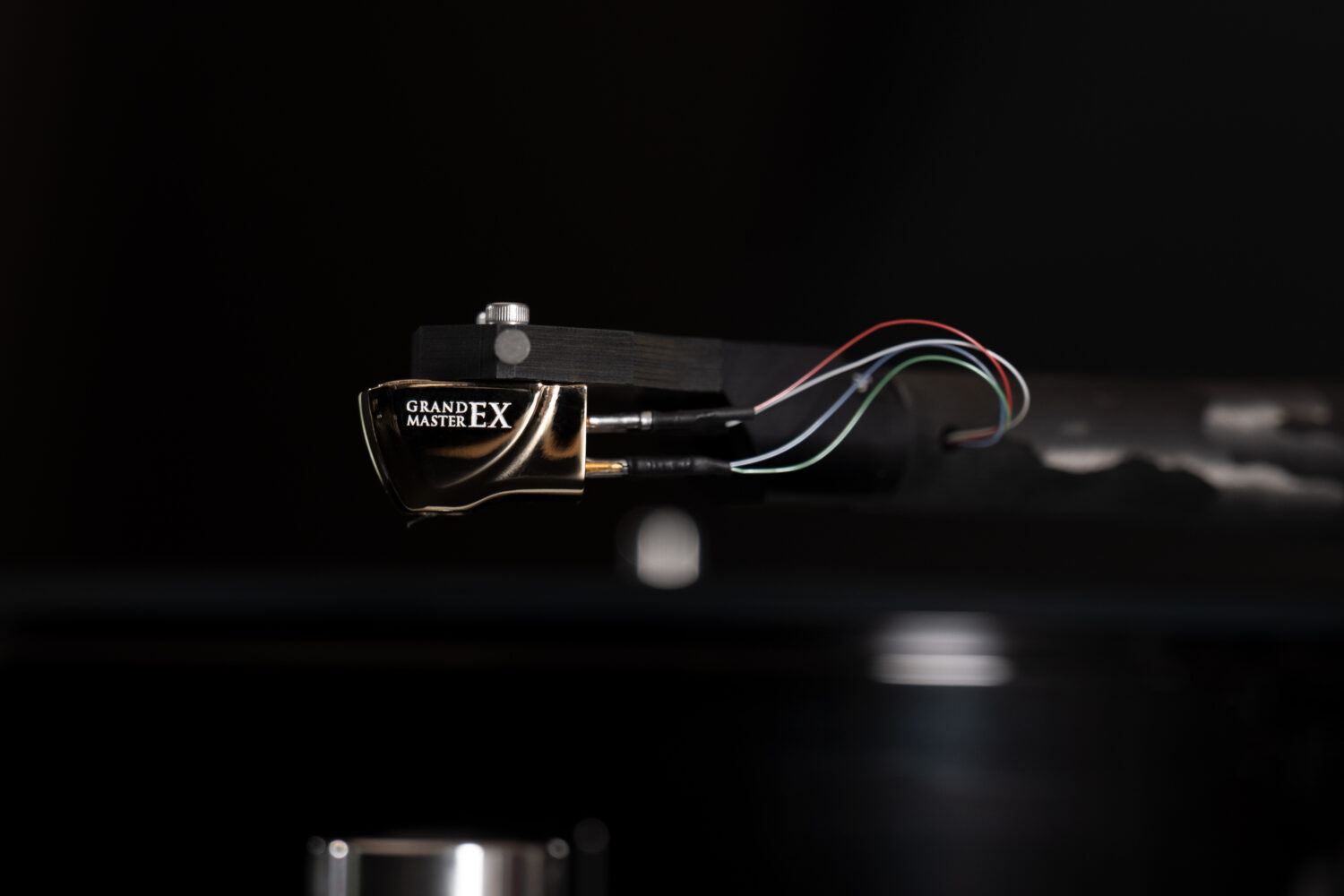 Brand Concept "Creating the future of analog music"
Creating the future of analog music.
Our brand concept is "Creating the future of analog music." This brand concept is the most important thing, and all decisions are made based on whether they align with this concept.
Therefore, we do not conduct market research or other activities during product development. We make a simple decision: if it contributes to creating the future of analog music, we proceed with development; otherwise, we don't. (Perhaps when developing the optical cartridge, if we had conducted market research on customer preferences for record needles, the result might have been "we want better MC cartridges.")
We have developed products such as the optical cartridge and eccentricity detection stabilizer, even without knowing if there is a market for them because we truly believed that these products would contribute to creating the future of analog music.
Of course, a certain level of sales is necessary for running the company. What is important here is that sales are a result of creating outstanding products, and we must not develop products solely for the purpose of generating sales. The order in which we perceive the relationship between products and sales may seem trivial, but it is crucial. If we get this order wrong, the entire company will move in the wrong direction (e.g., creating imitation products, compromising quality for cheaper production, and so on).
For a company with strong brand power, even if we create trivial products, customers who believe in our brand may purchase them in the short term, making it appear as though everything is going well. However, this is merely selling the brand itself, and if we continue such practices, customers will inevitably leave us in the long run.
Considering whether we need to exist in the market in the first place and why we are able to exist, it is without a doubt that DS Audio exists because many customers believe in DS Audio's concept and purchase our products. And these customers should not expect DS Audio to develop cheap copy products with no novelty.
In order to not betray the expectations of such customers, DS Audio will remain faithful to the concept of "Creating the future of analog music" and continue to make efforts every day to create exceptional products that do not currently exist in the world.
DS Audio  CEO
Tetsuaki Aoyagi