BLOG
Contents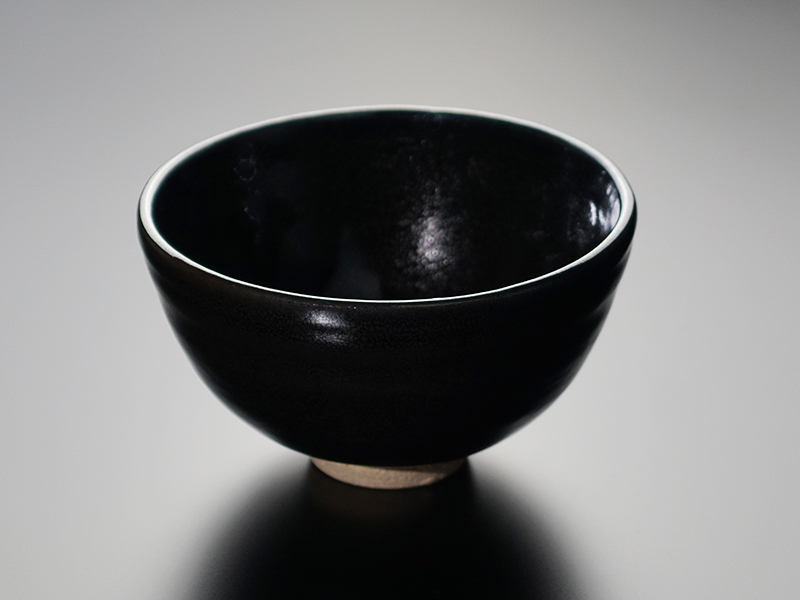 Goals and Capacity
Goals and Capacity
I believe that my most important job is to align everyone's vectors by envisioning what kind of brand DS Audio wants to become in 5 or 10 years and directing them towards that goal. If we don't have a clear understanding of the "North Star" that the whole team is aiming for, despite being busy every day, we may end up not knowing what we are doing as a whole. Setting future goals is essential to align the team's vectors and unite their strengths.
So, how do we determine the goals for 5 or 10 years from now? In this rapidly changing modern era, no one knows how the future will be in 5 or 10 years. Therefore, when setting goals, we have to imagine our own (brand's) desired ideals, rather than focusing on how the world is moving or what it will become.
Furthermore, humans are creatures that tend to stop moving forward once they achieve their goals. That's why I believe that the ideal should be as large and grand as possible, to the extent that everyone thinks, "That's impossible," but just about right.
And most of the time, that "impossible" is not really impossible. When I was a student studying business administration, the only subject I failed was accounting. I remember being completely clueless about assets, liabilities, and journal entries. However, I still remember the time when I desperately studied for a year and a half and passed the certified public accountant exam. After that, people started calling me "sensei" (teacher) and came to me with various questions. Now, I operate a brand that sells record needles, even though I had never listened to records before. When I mentioned that I was going to take the certified public accountant exam despite failing accounting, or when I said I was going to launch DS Audio despite never having listened to records, many people told me it was impossible. However, I paved my own path through greater than average effort. Based on these small experiences of success, I believe that the ideal I envision now can be achieved if I don't give up.
For the next 10 years of DS Audio, I need to expand my capacity as a business owner even more than before. This is because the company (brand) will not surpass the capacity of its leader. No matter how ambitious the goals are, if my capacity as a brand owner is insufficient, I won't be able to reach those goals. If it ends up being at this level, there would be no meaning in starting DS Audio. If I truly want to change the world, I need to put in more effort to expand my capacity.
I will aim high for my goals and expand my capacity.
Let's do our best.
DS Audio CEO
Tetsuaki Aoyagi