PRODUCTS
HS-001 Solid head shell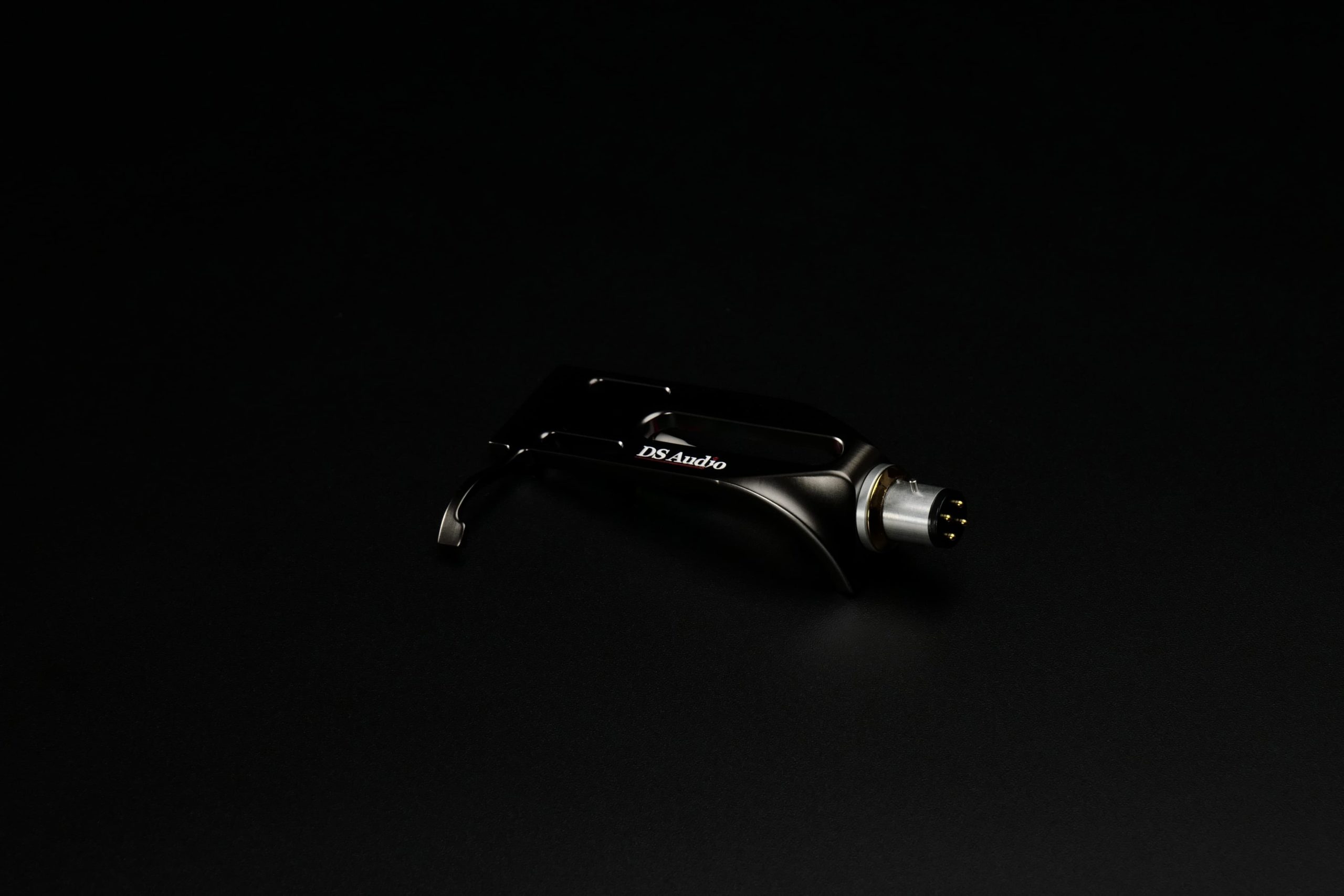 The best sounding
head shell in the world
HS-001 Solid head shell
Reduce the number of contacts with the connector, make the contact with the tone arm more solid, and increase the strength of the head shell body.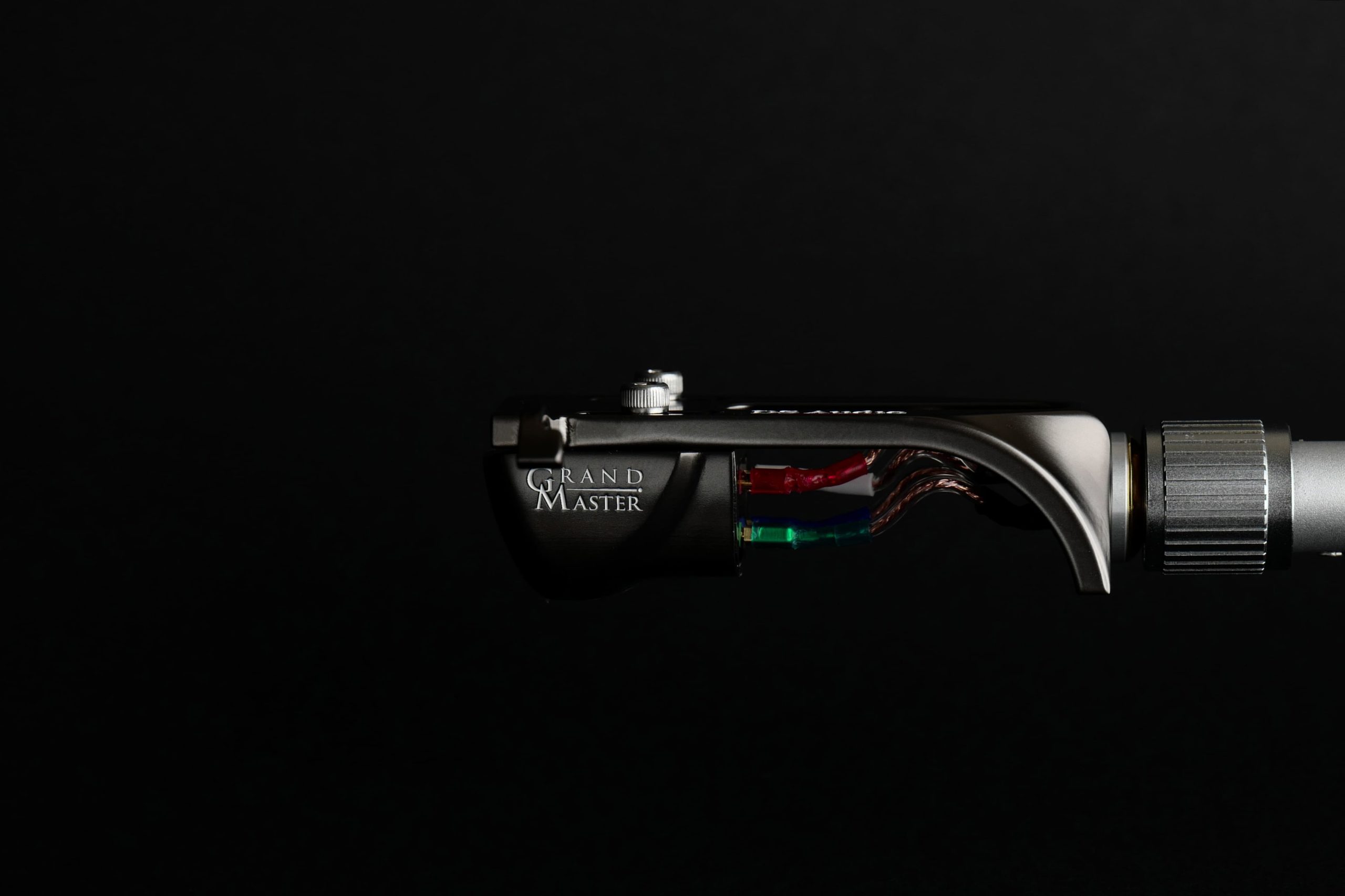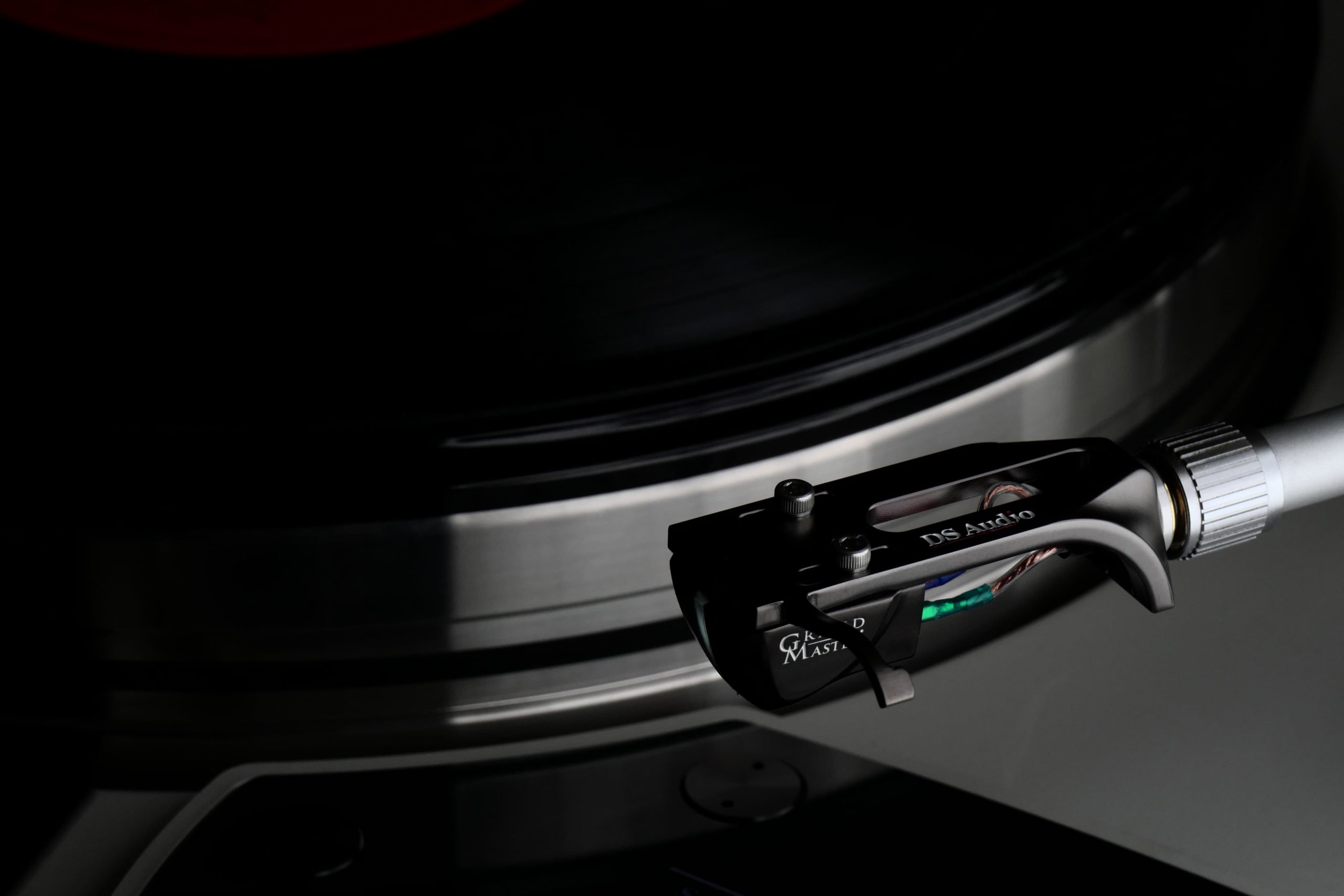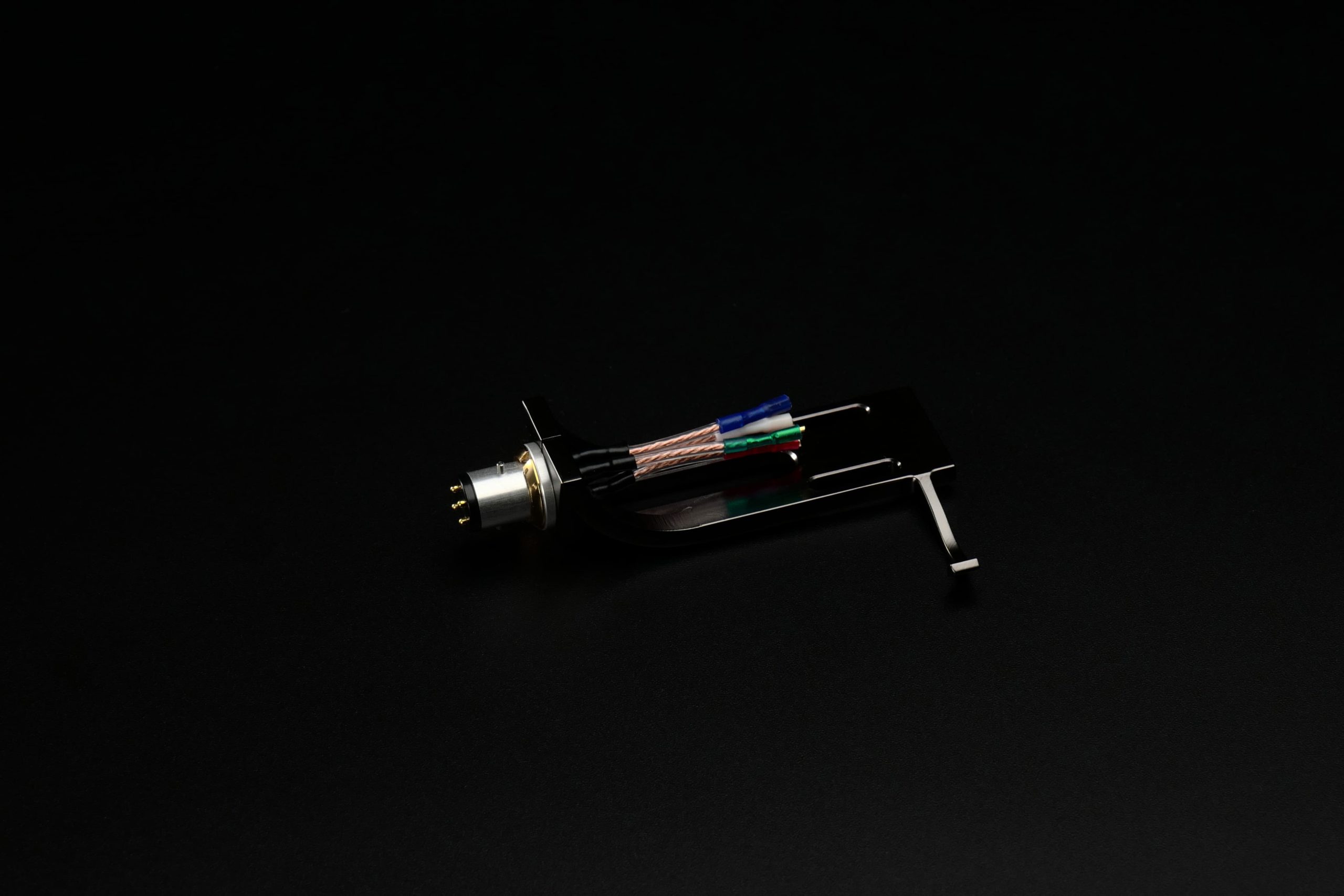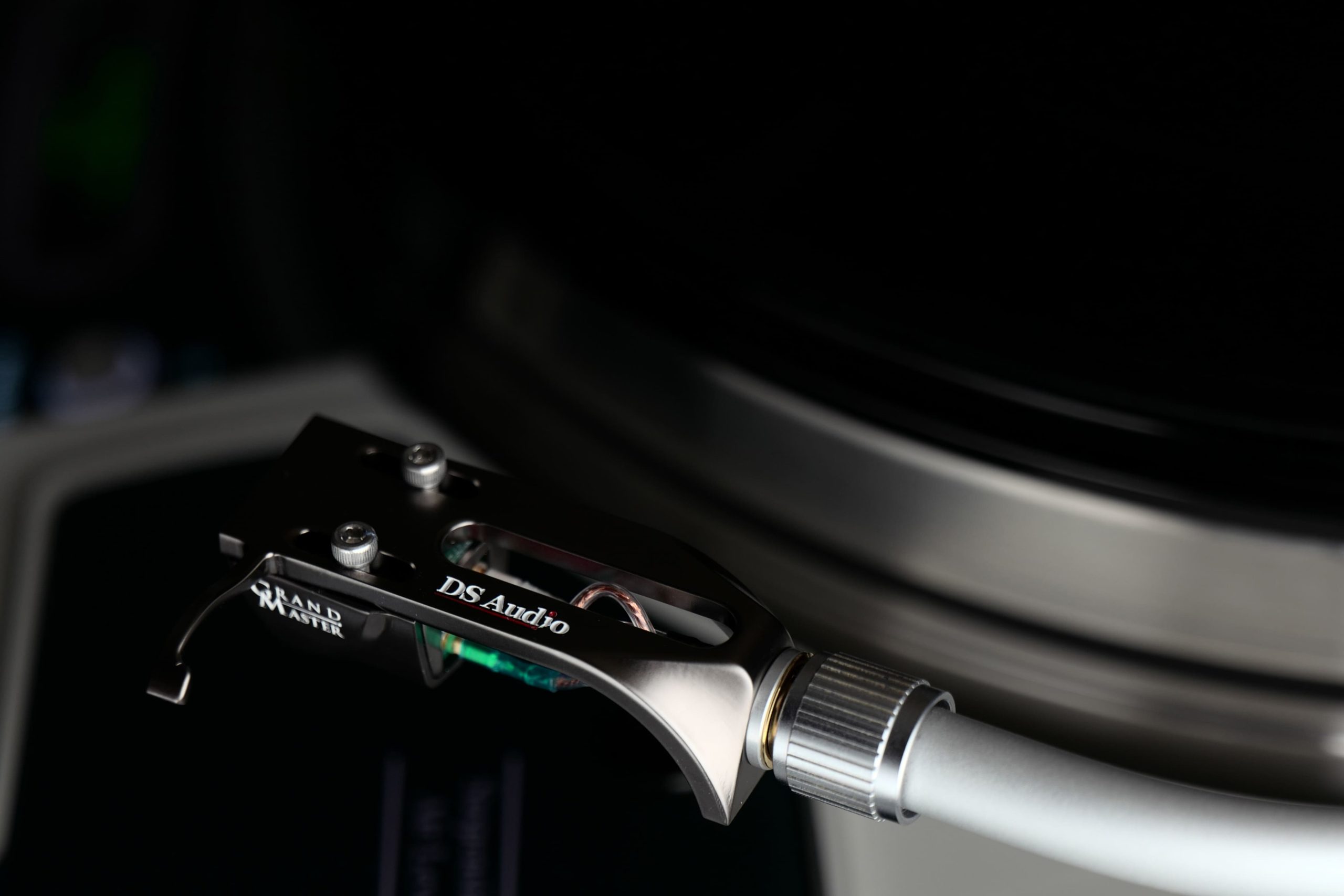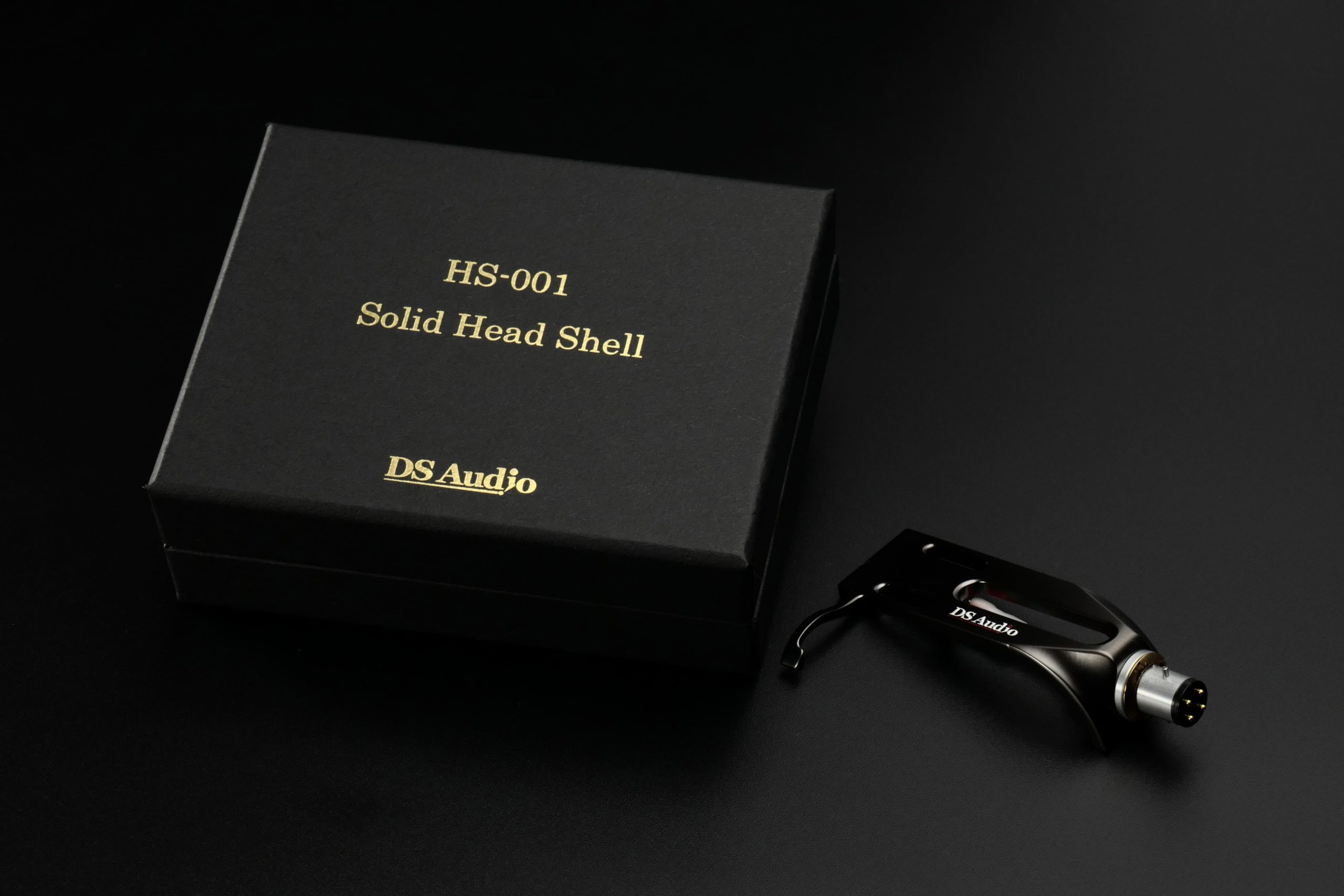 Details
Vertical pin structure achieves uniform pressure of electrical contacts.
Contact surface stabilized by spherical washer
Conventional head shells have the connecting pin attached only to the upper side, causing uneven contact pressure between the arm and the head shell.

However, the HS-001 Solid Head Shell adopts both an upper and lower pin structure, equalizing the pressure on the contacts and applying force evenly across the connection to the tonearm.

Moreover, by using the spherical head shell washer developed by DS Audio independently at the contact point with the tonearm, stable contact is achieved over the entire circumference of the contact point, providing improved stability and resonance control.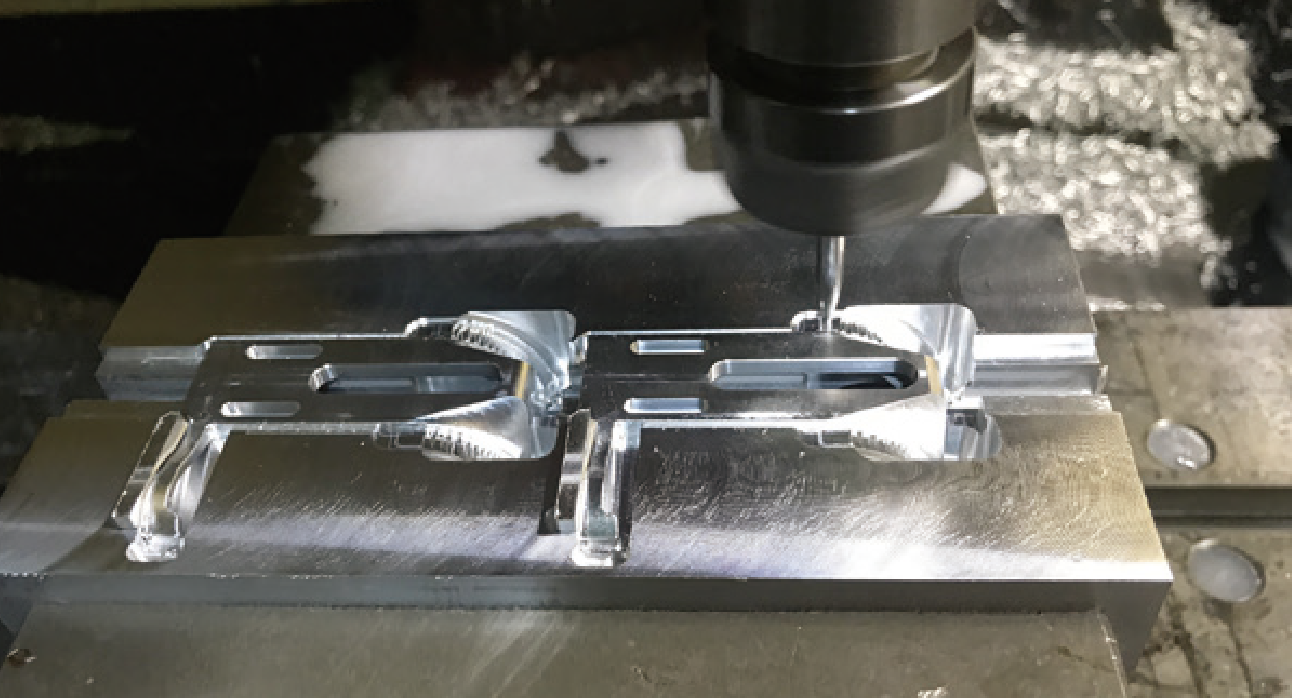 Machined Ultra Duraluminum
DS Audio precision machines each HS-001 out of a solid billet of duralumin for the ultimate in rigidity and resonance control.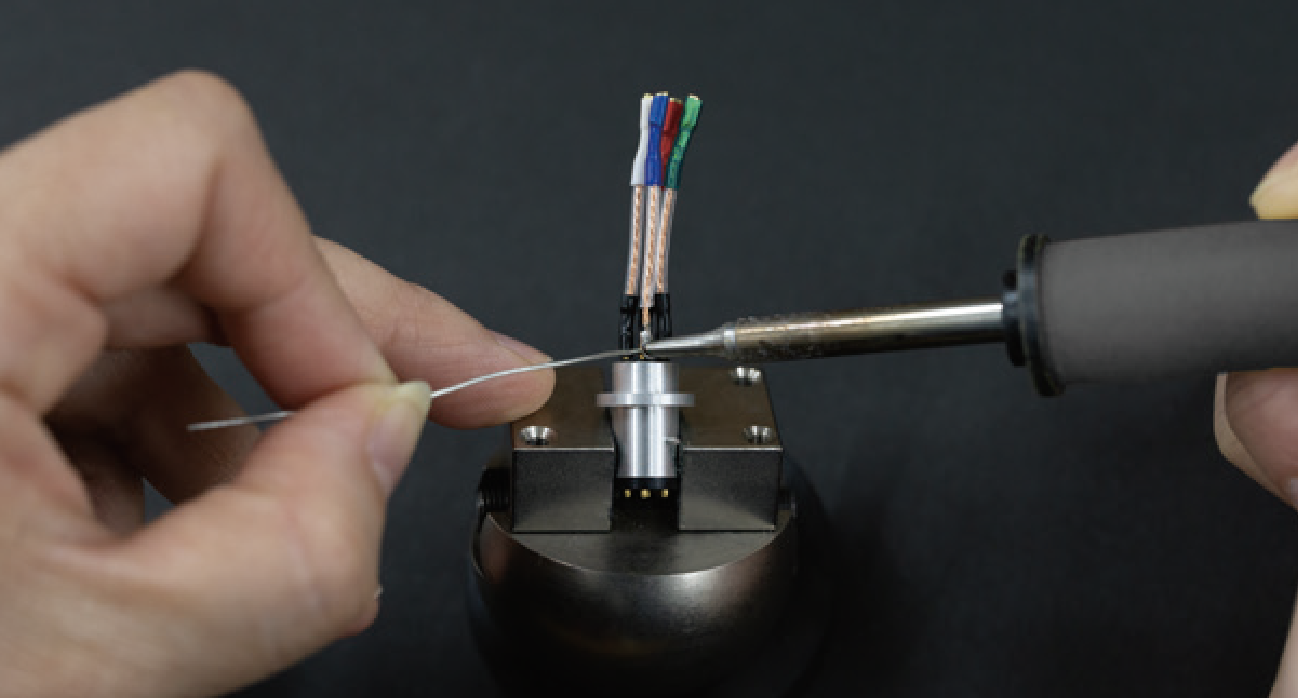 Hand soldered Litz signal leads
After extensive listening tests within the company, DS Audio chose a Japanese made Litz wire. Further advances were realized by hand soldering this delicate lead wire to preserve signal integrity for the optimal in sound performance. (Lead wires and connector parts are available unsoldered as well, by dealer request.)
Material

Ultra duralumin
Connector part

Aluminum
Connector terminal

Gold plating
Lead terminal

Gold plating
External dimensions

H21 × W40 × D55 mm (excluding connector part and protrusion part)
Weight approx

10.5 g (excluding shell lead wire)
Shell lead wire

Litz wire 4N φ 0.08 × 10 × 3 yore rings
Screw

Stainless steel bolt
M2.6 L8×2, M2.6 L12×2
Download
Click here to download product materials (photos, logos, videos, etc.)